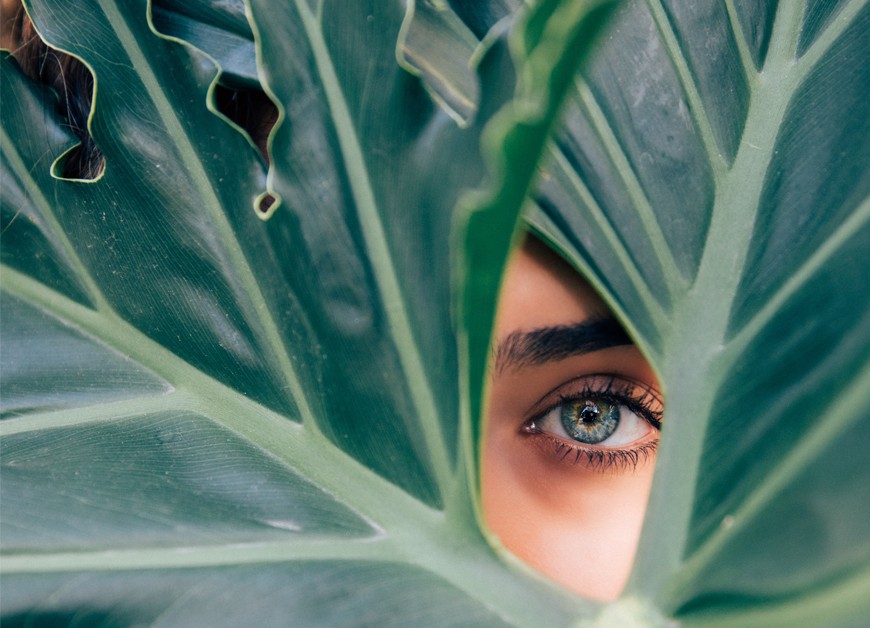 SACO, precursors of fashion
Established in France for 4 years, the Anglo-Saxon brand SACO is positioned as both classic and offbeat. By defending the "Natural Beauty" philosophy, CESO meets the expectations of a diverse and diverse clientele thanks to its teams of professionals regularly trained in the latest trends, whose skills and techniques remain unmatched.
SACO is today a recognized name, synonymous with quality and has earned its acclaim in the world of hairdressing. With its avant-garde approach, the brand born 11 years ago has seduced other major cities such as Copenhagen, Moscow, Seoul or Tokyo and has not finished conquering the world.