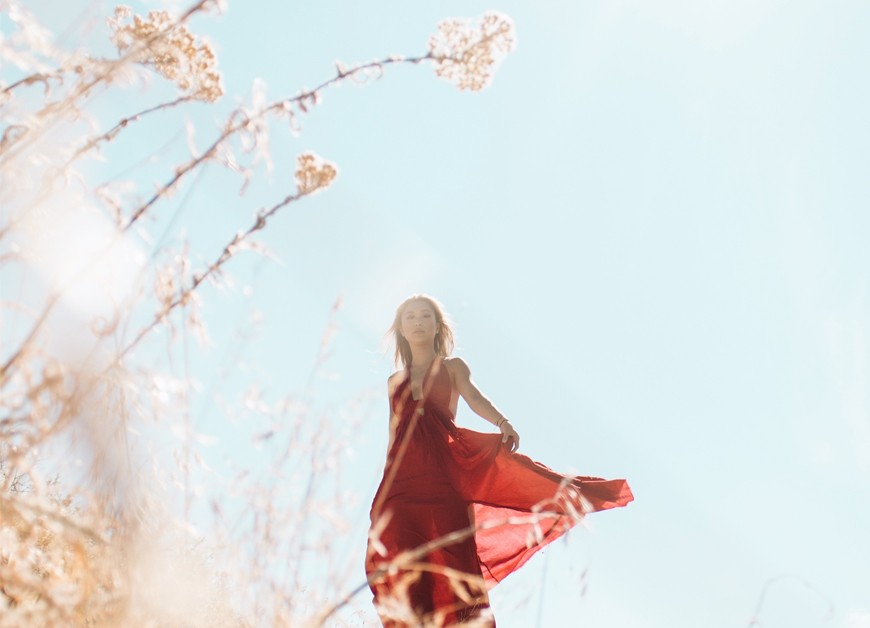 Natural cosmetics: chase the natural, it returns to gallop
If only a few years ago natural products were only associated with ecologists, they are now more and more popular with consumers. In fact, as Francis Bacon so aptly said, "Nature is triumphed only by obeying it", and consumers have understood this better by becoming more involved in a biological approach that respects the environment. To encourage them to turn to natural cosmetics, brands have played the game of transparency by highlighting the composition of their products. To seduce a consumer, it is essential that they understand the origin of all the ingredients used and their benefits.
If they are good for our eco-system, natural cosmetics are just as good for our body and our hair. Once considered "luxury goods", organic and natural cosmetics are now available to everyone. So exit the chemicals, and the bad excuses, become responsible and take care of us naturally.